5 Tips for Modernizing Your Business You Can Do Today
As technology grows in all aspects of society, businesses must take advantage of that technology for themselves in order to stay accessible to customers. But modernizing your business is about more than just upgrading a few computers – it's about taking a look at systems and solutions that are slowing down progress, distracting from higher-level functions, or otherwise hindering growth. The process can certainly start with upgrading an old legacy system, for example, or upgrading certain technology, but modernization also involves looking at employee and workflow practices that are equally outdated. But businesses looking to modernize often don't know where to start. What are the essential areas that could use a tune up, and how can the process be started now? If there are areas of your organization that are falling behind, and you want to take the leap to modernization, here are five important places to start the journey (that you can start changing sooner rather than later). [content_upgrade cu_id="423″]
Don't Miss: 4 Ways to Modernize Employee Engagement
[content_upgrade_button]Click Here[/content_upgrade_button][/content_upgrade]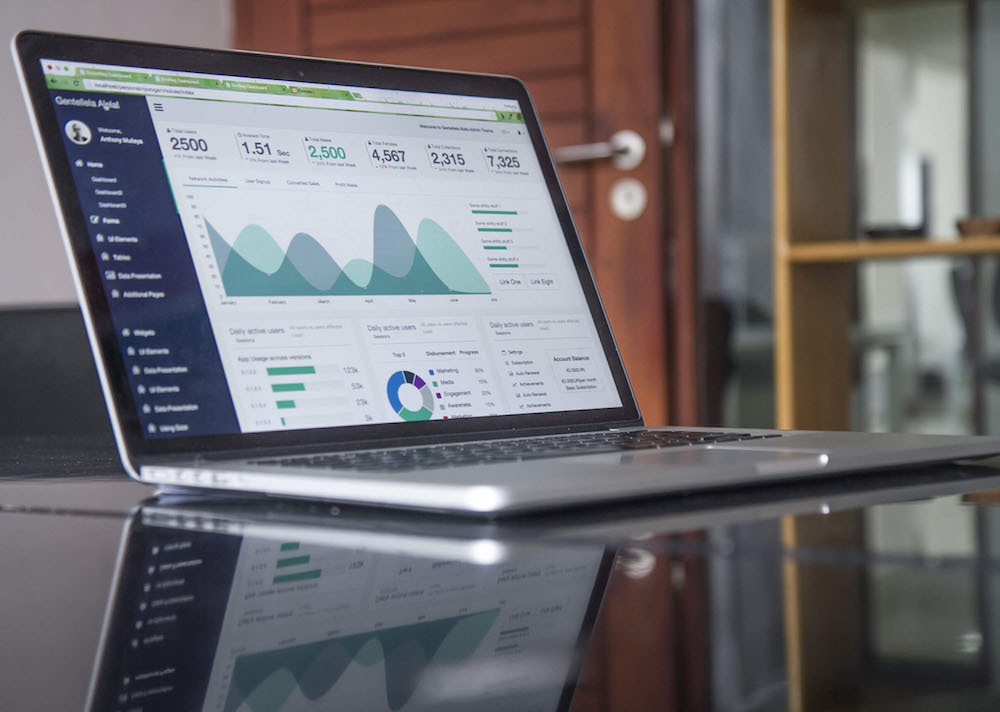 Switch to Cloud-Based Solutions
Take Advantage of Real-Time Marketing
Traditional market research is a double-edged sword: it takes a while to do properly, but by the time data arrives it's already outdated. Market research doesn't have to be a drawn-out process, however. Utilizing real-time technology – like social media, apps, or even Google AdWords – can help marketers embrace customers in shorter periods with better results. Twitter and Facebook are good examples of ways companies can gather real-time data at minimal cost and effort. Social media can tell you what your customers like, when they browse online, and even how they're evolving with your company over time. Of course, the real challenge for companies looking to use data won't be collecting it, but rather making the effort to analyze it for the right results. When looking at social media, it's important to understand exactly what metrics you're trying to measure, how users are interacting with your company on a daily basis, and what changes you can make to reach those customers. Taking advantage of the analytical power that real-time technology already offers is a way to accomplish this relatively easily. Facebook and Twitter, for example, both offer
insight tools
to track engagement, which can easily be accessed from homepage dashboards.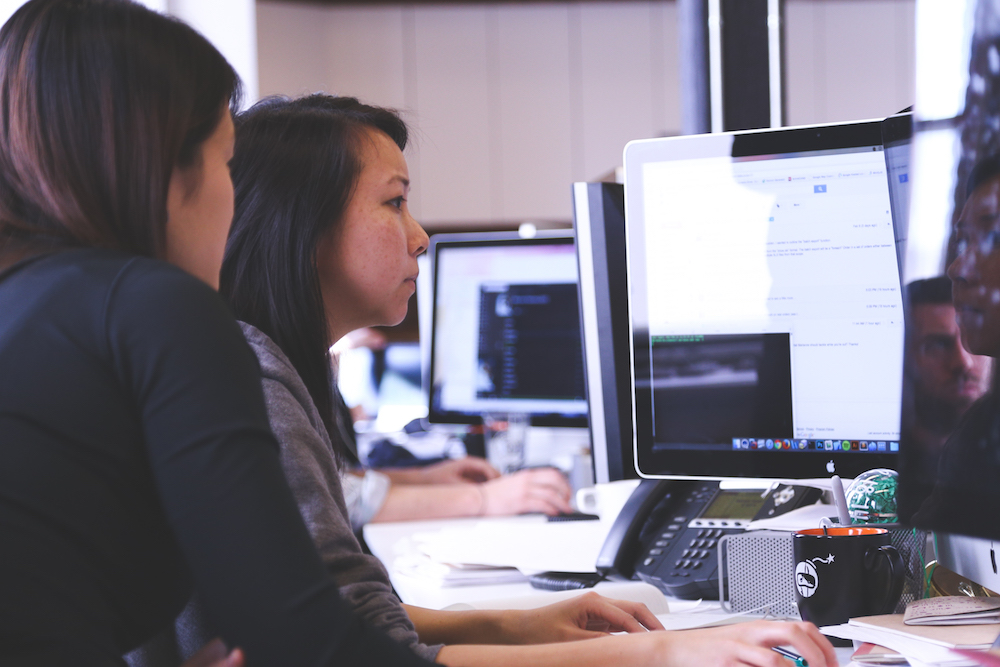 Choose Automation for Daily Tasks
There's a good chance that someone in your office is spending time on a task that could very easily be automated. While most businesses have automated functions for at least some operations – social media or invoicing, for instance – there are other business-related tasks where automation can free up time. Using a visitor management system can help improve efficiency and increase flexibility for front office staff. Automated CRM and marketing platforms can automate marketing and other internal processes. You could use a tool like
Kissflow
or
Trello
to streamline your workflow with predefined process and deadlines. Dictation software can help you take meeting notes or create memos with little effort. You could use the tool
If This Then That
to find and save all your email attachments to Google drive. You can even have
Amazon
setup automated deliveries for office supplies. There's no reason you or a colleague should waste high-level time on low-level activities.
Leverage Custom APIs
If you find that there are certain tasks required to keep up with customers, but you can't find a tool in your current system to do them, you can always create a custom application. Custom APIs allow you to add functionality to your legacy systems without reinventing the wheel. APIs can be added to almost any area to modernize an aspect of your organization, like marketing, sales, ecommerce, invoicing, payments, project management, and more. You could integrate web forms with your billing system, trigger an alert on your phone when emails are sent or received, automatically populate data into Google Spreadsheets, or create one-click event registration. If there's something you want your business to be doing, but your current legacy system can't do it, consider leveraging APIs to perform tasks that keep your business up to speed.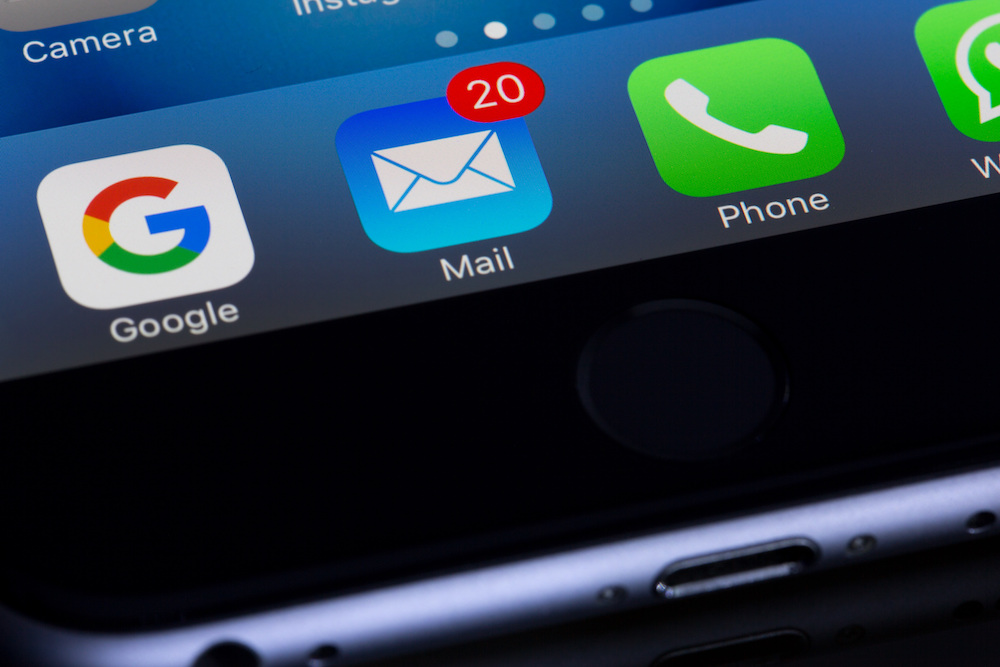 Upgrade Your Employee Communication
Inc.com classically predicted
that email would be completely obsolete by 2020. Whether that's true is yet to be seen, but many modern businesses are moving away from traditional email for interoffice communication all the same. The biggest problem with interoffice email is that it can be a bit of a black hole. Sometimes emails wind up in the spam folder, or people forget to read and reply, or they "reply all" and entire email threads get ignored. Missing important emails can be devastating, but at the same time, spending countless hours sorting through useless emails can be a waste of valuable time. If you're encountering similar problems, consider upgrading to other cloud-based forms of communication. Apps like
Campfire
or
Slack
will let you create both group threads and private discussions from one easily accessible portal. You can set up custom alerts, archive conversations, add comments, and even make calls directly from the app. These interactive communication tools also help prevent "one-way broadcasts" that get lost in the fray. [content_upgrade cu_id="423″]
Modernize Employee Engagement with These 4 Things
[content_upgrade_button]Click Here[/content_upgrade_button][/content_upgrade]
Final Thoughts
The most important thing to remember when beginning the process of modernization is to focus on areas of need. If your email system isn't a black hole, for example, don't start your effort there. If you're finding that your system is constantly overloaded by data and you need flexible storage, consider starting the process by upgrading to cloud storage. Take a look at the key areas of your business that are keeping you from growing. Also consider any changes that would dramatically affect employee workflows (if a new program or application requires significant training, for instance) and weigh the costs of an upgrade. You may find that using a few custom tweaks – building a custom API or adding another tool or program to your current setup – is enough to bring you up to speed. Or you may find that you really do want to upgrade everything, and that's okay too.