Purpose Built Software, Inc. is a software development agency. We help customers define the software applications they envision and craft high-performing, innovative software solutions.
Our Team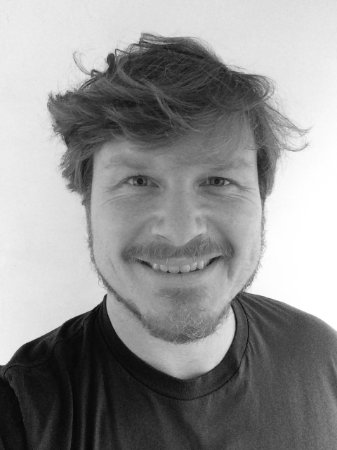 Scott Yewell
CEO
Scott Yewell is the owner of Purpose Built Software. Growing up in Silicon Valley, he embarked on a journey melding technology and business, earning masters degrees in electrical engineering and business administration from Cornell University. As a professional, he led technology and product teams at startups and well known brands like Oracle, Bose, and LoJack. Since 2015, Scott has been leading Purpose Built Software with a mission to design and develop powerful solutions
onlinecasinogo.com
for interesting and unique business problems. He lives with his wife Tasha, and two boys, Olson and Duke, in the coastal town of Newburyport Massachusetts.
Mario Alberto Alvarez Garcia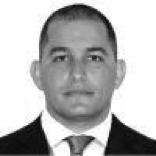 Full Stack Developer
Rafael Cespedes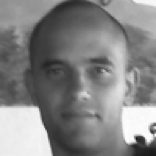 Full Stack Developer
Fernando Barrocal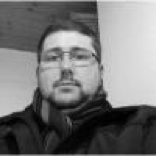 Full Stack Developer
Alexey Demin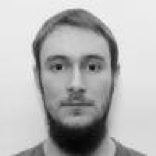 Full Stack Developer
Alex Patsyk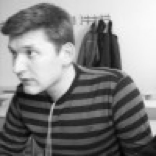 Full Stack Developer
Megan Jones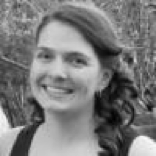 Operations Manager and QA
Denise Kropp
QA and Test